This is a new journal I started. Each day I write down the best thing that happened that day. It forces you to look on the bright side of things. Here is the pilot week...
Monday, October 13, 2008

My Apple Crisp
My mom turned on the oven in the morning to warm up the kitchen, and asked me to bake something. Since we didn't have eggs I couldn't do muffins, so I made an apple crisp. There was Granola in the topping and honey mixed in with the apples. It was delicious.
Tuesday, October 14, 2008
Government Class
Mr. Winther discussed the economy, mostly inflation. The economy is a scary thing... Even though He wasnt discussing Happy things, it was my favorite class so far.

Wednesday, October 15, 2008
Seeing the world sparkle in the morning
In the morning, all the trees were covered in diamonds of dew. They sparkled when they were in the sunlight.

Thursday, October 16, 2008
Mackenzie's Quote
"Bethany look, a green spider… with antlers!"
Friday, October 17, 2008
White Chocolate Mocha
It was just Nathan, Jared and I at home and Jared brought me a White Chocolate Mocha from Los Gatos Roasting Company. Paradise in a cup…
Saturday, October 18, 2008
Symphony
Jared was given two free tickets to the San Jose Symphony by his violin teacher, Susan Stein (who plays violin in the symphony). He and I went to see the show, in the California Theater in Downtown San Jose.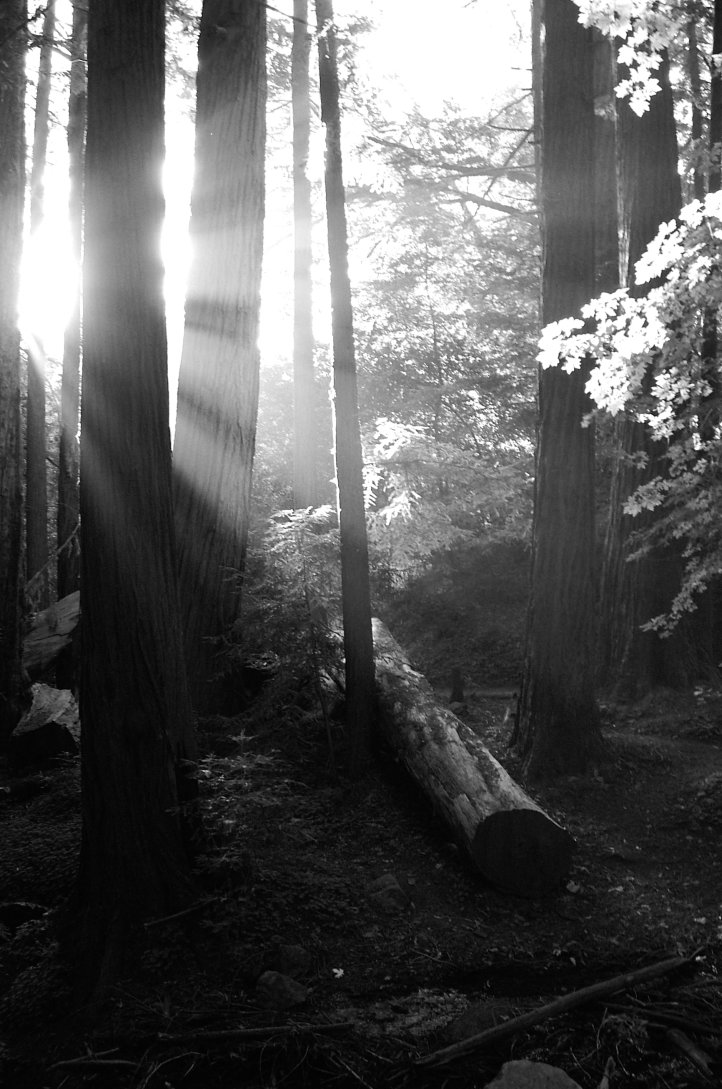 Sunday, October 19, 2008
The Sun
Driving up Redwood Gulch on the way to church, opaque sunbeams came through the trees in front of us. Gorgeous…