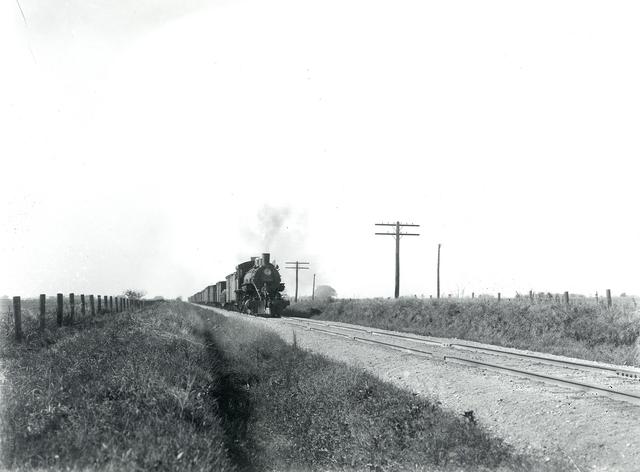 Verse 1

Locomotive, in the distance
When did you begin?
Never knowing when you passed me by…
Looking after, your commotion
Out of butterfly eyes
Dragging with you, all the moments I try to find…
Pre Chorus

Disposable time,
Can't be reused
I try to rewind
But the imagery won't move
Chorus

Slip by

Why don't you just, leave me behind?
I try…
But the moment's so, so hard to find.
Verse 2

Eager faces, in the windows,
Adjust the horizon line
Carried onward by the current of time…
Start to wonder what my fate is
Can I make it this time?
Can I take this ordinary life, to somewhere divine?
Bridge

I let another train arrive and leave
My forgetfulness will never ease
Why can't oblivion surrender me
And let the locomotive sweep me off my feet?
.